FOR FREELANCERS
This is your new marketing platform, facilitating introductions to great new clients for your next project!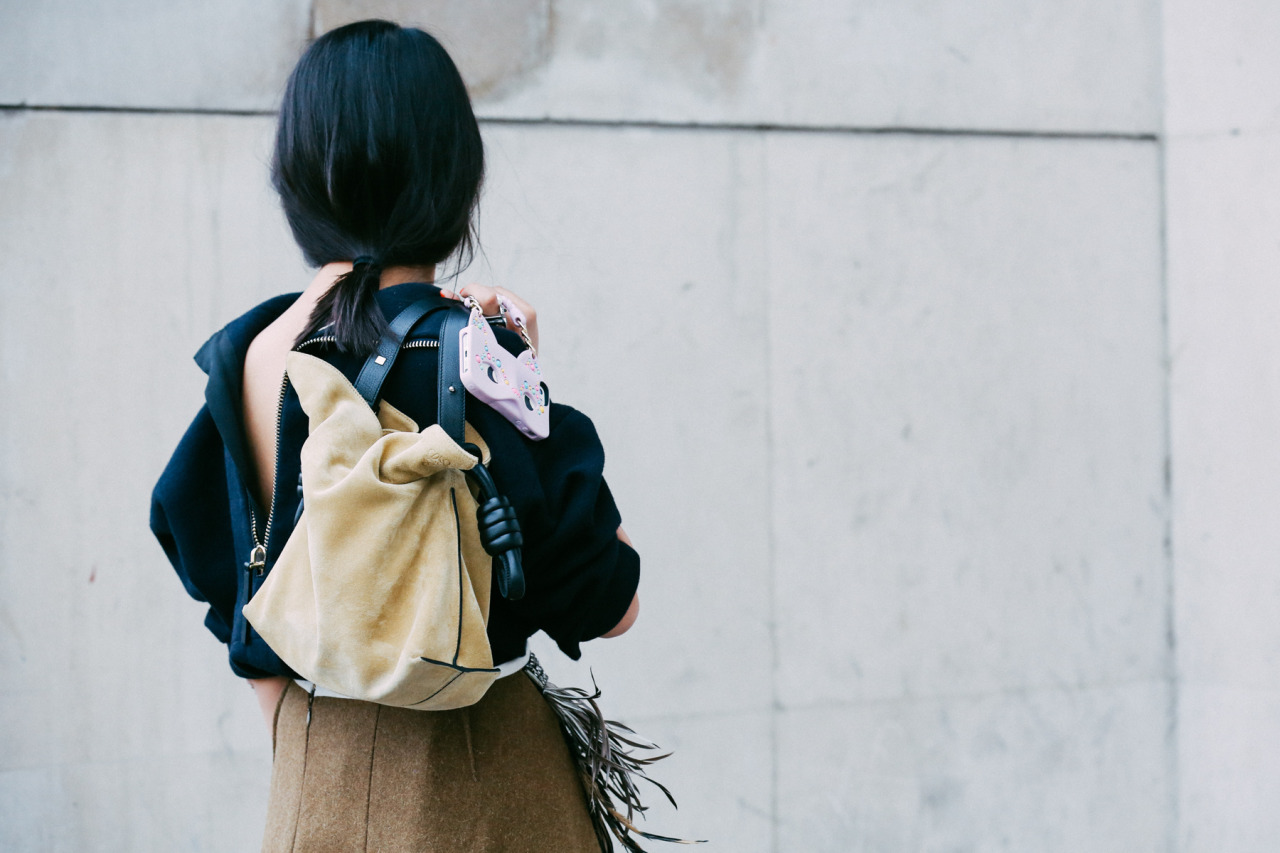 1. Apply to be part of the crew online here.
2. Your application and work will be reviewed in round 1. If it makes it through, a quick video call will be booked in. Read tips for an awesome application [LINK]
3. After the chat we will confirm if you are in the crew, if so your profile will be developed for you online.
4.. You'll gain immediate exposure to new clients and opportunities.
5. Bonus part of a great freelancer community!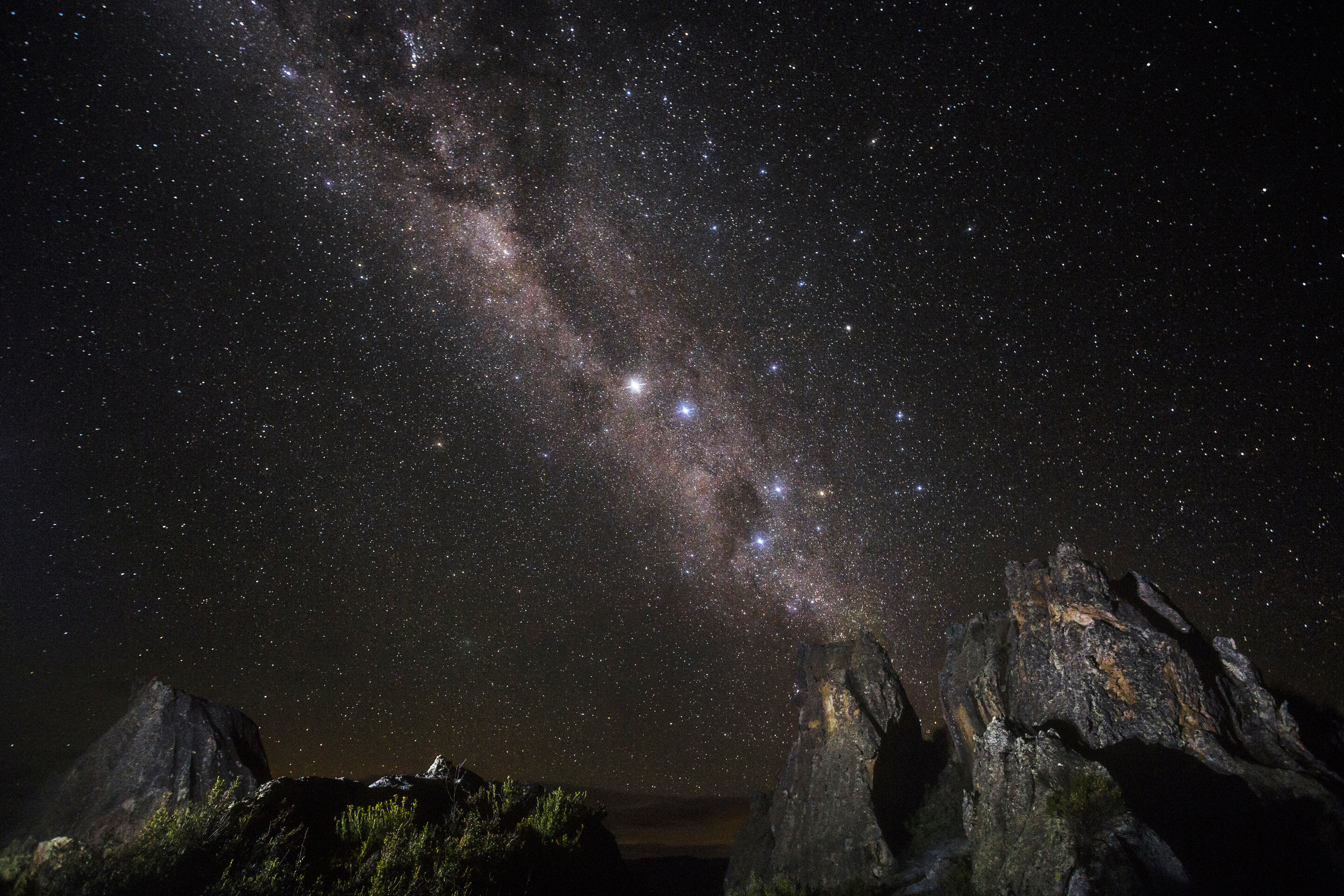 There is a $99 membership fee to cover the costs of setting you up online. That's all you'll pay. When a relevant project comes through we will pitch the best freelancer talent for the job. We build in a referral fee into the pricing when the client receives a quote so you will still get paid exactly what you agree to in the quote.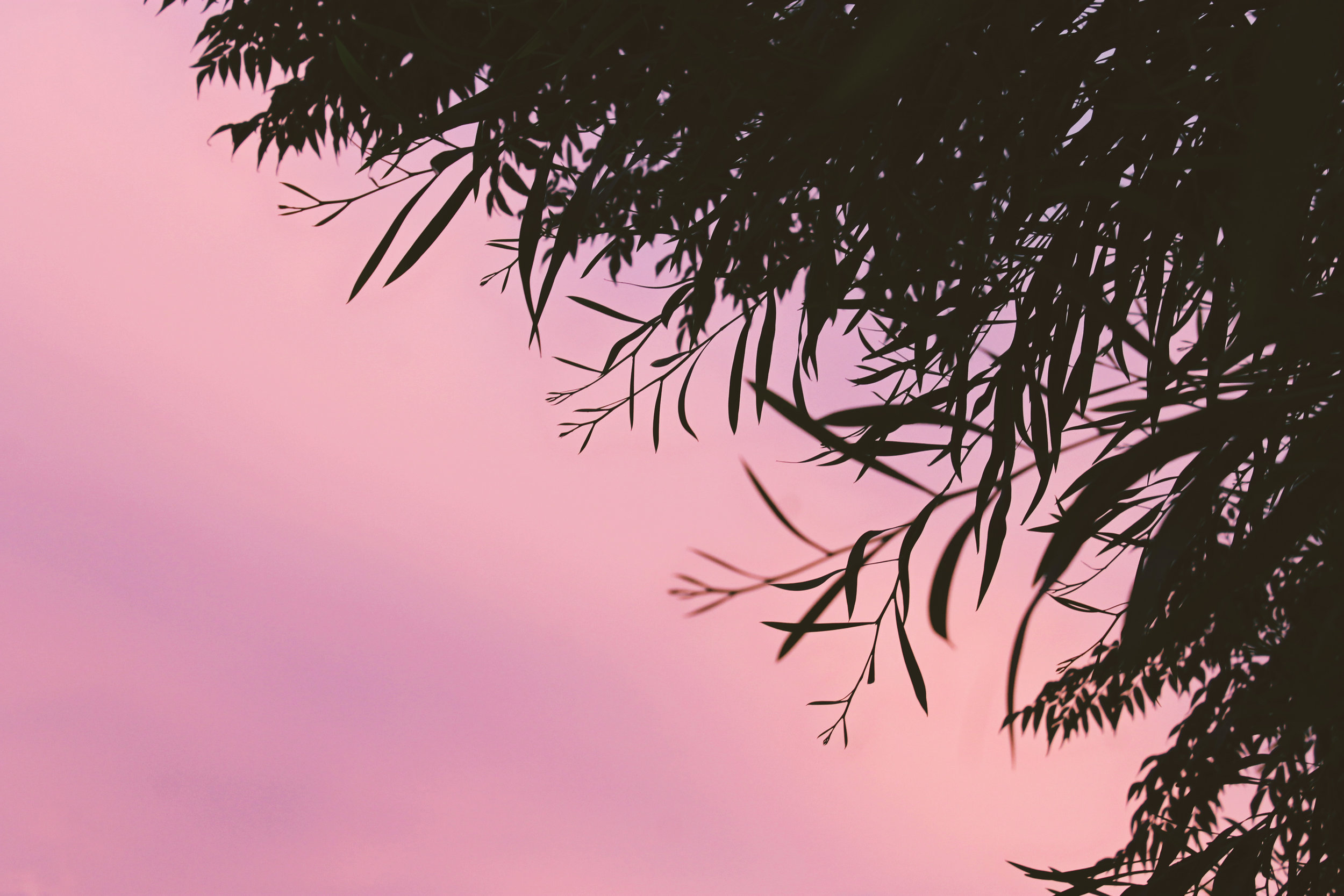 We take care of proposals and invoicing saving you potentially hours of time in getting work.
Only the best make the cut, you will join an elite team of creatives.
Connections & events.
Build your brand - social media marketing, interview opportunities, project showcases online.